The Group
S.S.Lootah Group moves beyond its 50th year of success
The Message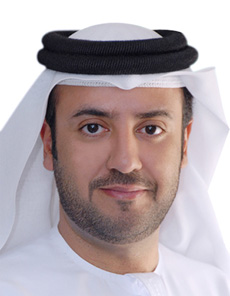 As S.S.Lootah Group moves beyond its 50th year of successful entrepreneurial and innovative projects and business ventures that have brought tangible economic, social and environmental benefits to people around the world, our focus continues to gain momentum.
Today, our diversified businesses, unique entrepreneurial spirit along with equitable and long-term relationships with our stakeholders drive our success. Our firm commitment to the values continues to drive our new ventures into international markets with business partners who share with us similar values and vision. This gives us the impetus to take proactive steps and enter into new areas of sustainable economic growth, much before global economies eye them.
S.S. Lootah Group will continue to take the lead in catering to the needs of national and regional growth, serving people in our country, region and the world across key business sectors ranging from Construction, Real Estate and Energy to Applied Research, ICT, Education, Healthcare and Sustainability among others. We will further expand our global business ventures to complement our existing strongholds in Europe, North America and the Middle East and continue to play a prominent role in the United Arab Emirates' quest to achieve sustainable development.